Jay III talks all things go getter on the daily show
D'Music Ambassador
Jay III is proud to partner with Digicel Bermuda to be an ambassador for D'Music, Digicel's own streaming platform. 
ABOUT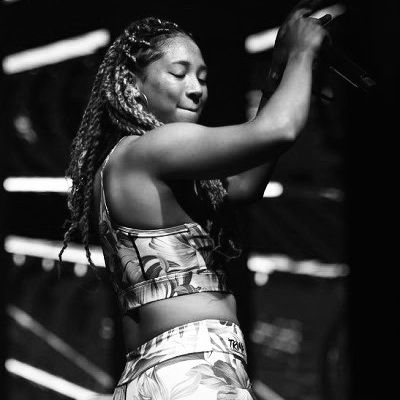 Unconventional
Best describes the spirit that is JAY III. She is a Bermudian born recording artist and songwriter; her music is rooted in the rhythmic textures of the Soca, Dancehall and Reggae music that she grew up listening to on the radio, around the house and during shows in Bermuda.
Her first release "Feeling For Ya" was the winner of The 'Quest for the Best Song Competition', produced by DJ Rutsy G and sponsored by the Government of Bermuda's Department of Community & Cultural Affairs. Feeling For Ya was also nominated for an international music award.
Since then Jay III has developed her own unique sound which is still linked to her island culture, influenced by a global feel that comes from Pop, R&B, Hip-Hop and the Afro-Beat genres of today.  Her music reaches all corners of the world and as she attracts new listeners, followers and fans to her music.
Most recently Jay III has released her new album called "Go Getter", where she collaborated with some of music's best, like Noah Powa with "Best Life" & Busta Rhymes with "Private Affair"